Upward Web Agency

A Utah Web Design Company
Searching for a reliable Utah web design company with plenty of proficiency in aiding businesses to attain online success? This is the right spot! We're Ready to Help You Succeed!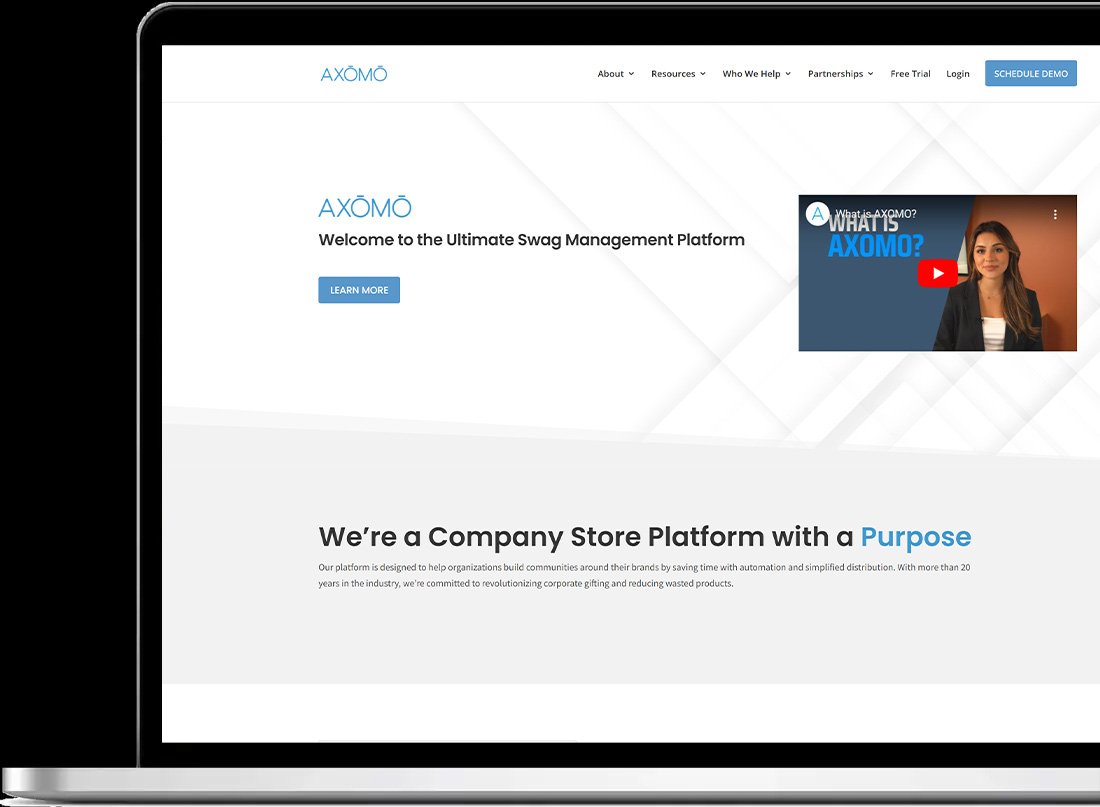 Our Services
Upward Web Agency offers various services, such as website and landing page design, plus SEO, utilizing leading-edge technology to produce custom, SEO-optimized websites for businesses.
Web Design
We create websites for small to medium-sized businesses in Utah, and other cities around the United States. These websites are quick, responsive, and effective.
Landing Page Design
Are you looking for a simple landing page to drive traffic to? A landing page may be all you need. You don't always need a full-functioning website.
Website Optimization
Perhaps you're experiencing a slow website, or your website has broken code and is glitching. Maybe your website works on one device, but not the other?
Our Project Process
Our project process is what we follow each time we create a website. Learn below what we do to build our websites.
#1. Client Meeting
We meet with the client to learn about the specifications of the project and create a project scope. From here, we establish an understanding of everything involved in the project including a contract, design brief, project assets, timeline, contact information, and more.
#2. Research
Thereafter, we jump into market research to figure out the best options for your project. This includes everything from studying recent trends, competitor analysis, to other related topics. This research step will give you the edge in comparison to simply just creating a website with no research behind it.
#3. Wireframe
Once we have established what we are looking to build based on our client meeting and market research, we jump into the wireframe phase. Here is where we discover how we want to build out your project. We take into consideration mobile, tablet, and desktop devices.
#4. Build
Lastly, we are ready to build out your website. This is the phase where everything comes to life. It's the most exciting part! Once we have finished building out your project, we go to a QA round to ensure everything works.
We Design for Mobile Devices, too
In today's increasingly digital world, businesses must have an optimized mobile presence in order to remain competitive. A website on a mobile device allows businesses to capitalize on the increasing ubiquity of smartphones and tablets, allowing customers to access the business from anywhere.
Additionally, having a mobile-friendly website can increase user engagement with the content by providing users with a platform that is specifically tailored for their device.
"I love my new website design and functionality. Jared was so easy to work with and he communicated with me throughout the whole website transformation process. I highly recommend everyone using Moderyn to have their website designed or renovated. I will use them again in the future as my business continues to evolve."
Jeffery Williams
Owner & Founder, Xcellent Taekwondo Center
"These guys are top-notch web design guys. I love all the work they've done. Super reachable, easy to work with, and attractive staff. Great rates and even better service. I honestly would give them 7/5 stars if I could. Thanks for helping me grow my companies in such an attractive way."
Remmington Campbell
Co-Owner, Tactical American Conversations
"Great service, fast response, & exactly what I was looking for. Ended up having them help me with other projects & they over delivered once again! Highly recommend"
Tim Thackery
Owner & Founder, Juice Compound
Kickstart Your Project with Us!
We feel that a website is likely to be your first introduction to a prospective customer. It's essential that your website makes a positive first impression, that your site's structure is great, content is organized properly, and that you've displayed a positive message about your business.
The Internet can be a terrifying and befuddling place, and people often turn to businesses like Upward Web Agency for help in propelling their online business goals forward.
Driven by six key factors
Client success
Positive end-user experience
Website speed
Responsive web design
Get on Google – SEO
Look professional online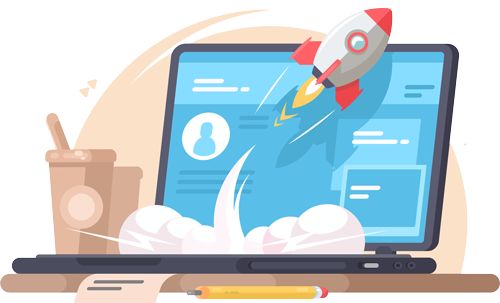 A Utah Web Design Company That Can Make a
Difference

for You