eCommerce Store
Are you planning to sell items or content online? An eCommerce Store is the way to go. We can integrate your eCommerce store with common payment processors. Accept payments online with an eCommerce store from Upward Web Agency.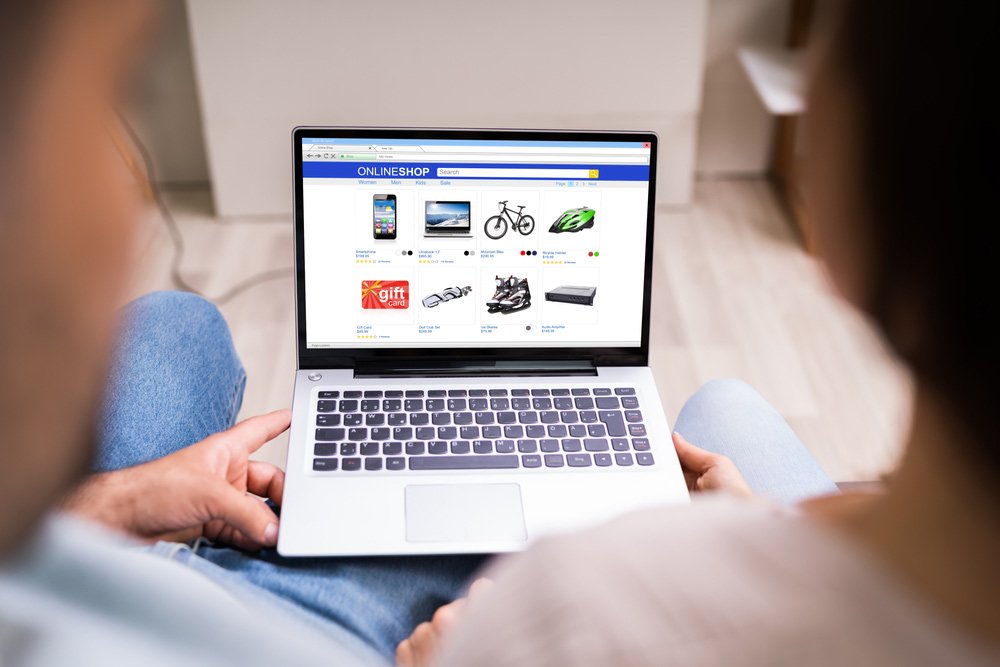 What Is This Service?
An eCommerce Store is something you would utilize when you're planning to sell items online. This is set up with a payment processor so you can accept payments for your products.
How Does It Benefit You?
An eCommerce Store can benefit you if you are a business selling products online. When someone visits your website and purchases a product, their credit card is used to make the purchase, and you'd receive an email explaining the items purchased. It is up to you from there to fulfill the product from that point onward. It's a process made easy just for you.
What Can You Do with an eCommerce Store?
With an eCommerce Store, you can sell both physical and/or digital products to customers.
Does a Bad Ecommerce Store Hurt My Business?
Yes, having a bad ecommerce store can hurt your business. Imagine that your business was a store at the mall. You stocked it full of all the best products, but the store itself was messy and unappealing. People wouldn't want to shop there because it doesn't look nice and inviting.
You can make sure this happens by making sure that your website is up-to-date with easy navigation and looks modern. This will help keep customers interested in shopping at your store and keep them coming back for more!