Websites are essential for your online visibility. If you are a small, medium, or large business owner, then having a website can benefit you in several ways. Today we are going to discuss and will try to answer the question that why a website is important.
It's almost impossible to underestimate the importance of a website for businesses, whether they are small, medium, or large. The Internet has provided opportunities for small businesses and companies to reach out to millions of potential customers online. Having a website could be the best way to market your products and services at the most affordable costs.
A website can benefit you in several ways such as:
You Can Create Your Visibility
With the growth of the Internet, the whole world is digitalized, and people prefer to do many tasks online now. Even most businesses are now operated online, and the competition in the industry is very tough. If you are a business owner or you are an individual who provides services, then having a website can help you in creating a robust online presence and visibility. For example, if you run a martial arts academy, then you can create a martial arts website for your academy. If you are a person then you can create your portfolio website on which you can list your portfolio and achievements on your website.
You Can Share Your Vision
Your website could be a source for you to share your vision with the whole world. You can share your story of how you started and inspire others. You can share your knowledge, experience, thoughts, and anything that you like with your audience and can easily interact with people from all parts of the world.
Easy To Market And Generate More Leads
A website is an easy way to generate leads for your business by using digital marketing techniques. You can use multiple digital marketing techniques such as search engine optimization, search engine marketing, social media marketing, email marketing, etc. to promote your website and make your customers buy your products and services. If you step into the online industry, then you will find that many of your competitors are already using their websites to generate a lot of business.
Attract The Best Talent
Your website is not only a way to generate business, but you can find top employees for your company also. If your website is good enough, then it will attract more talented workers, and people will be interested in working with your company. For example, if you have a martial arts academy or institute and you are looking for a martial artist that is skilled and talented, then you can post an advertisement on your website. In this way, you can easily find employees also.
First Impression Matters
You must know that if you own a business then your first impression is all that matters to your customers. You should know that people always use google to search for things first instead of going to other search engines like Bing or yelp and when it comes to social media then the first thing that comes in their mind is Facebook or Twitter. This is all because they made their significance in the mind of consumers at their very first impression. You can also make a great first impression with the help of your website and make your brand more valuable.
24/7 Availability
You can ensure 24/7 availability and interaction with your customers. If you are selling any products or providing any services then a customer can reach out to you easily at any time of the day. Also, you will be able to provide 24/7 customer support and will be able to answer the queries of your customers by sitting at your home. Now, what's more convenient than that?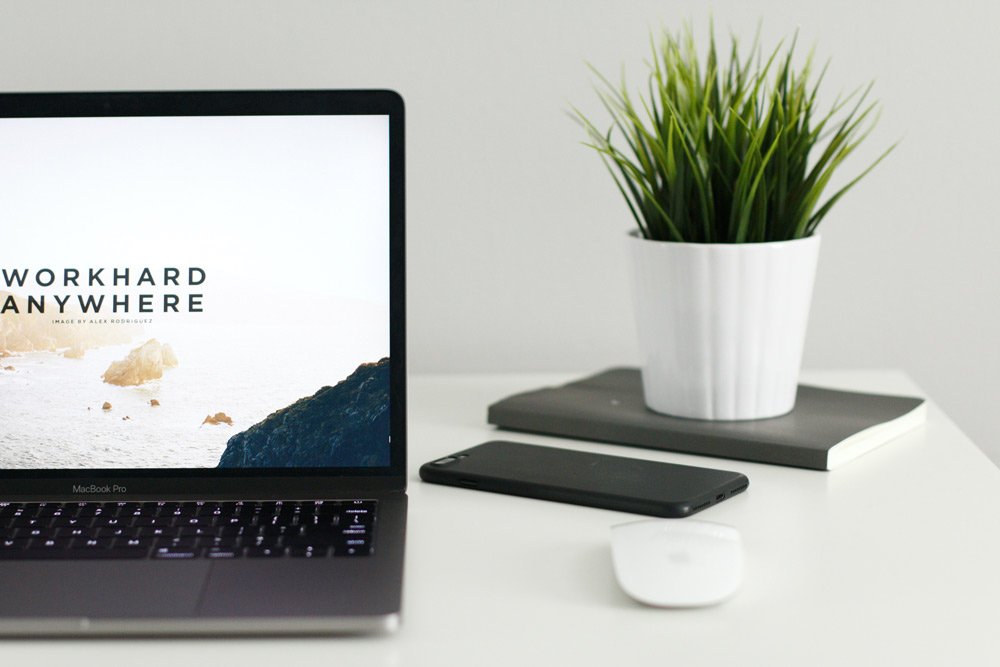 Easy To Grab Local Customers
Having a website not only helps you to create your online presence but also helps you to grab local customers. You must know that 70 to 80% of customers search the internet for any kind of service. If you are providing those services then search engines will display your website on the top and it is very likely that the customer will visit your website and purchase your products or services.
So having a website could have a lot of benefits and it can help you to take your business to new heights of success. In the present world, you cannot deny the importance of having a website. If you are looking for a website, then "Upward Web Agency" is providing the best website development services. We make your website attractive and engaging with our best themes. All our themes are conversion-oriented and designed specifically to generate leads for your business.